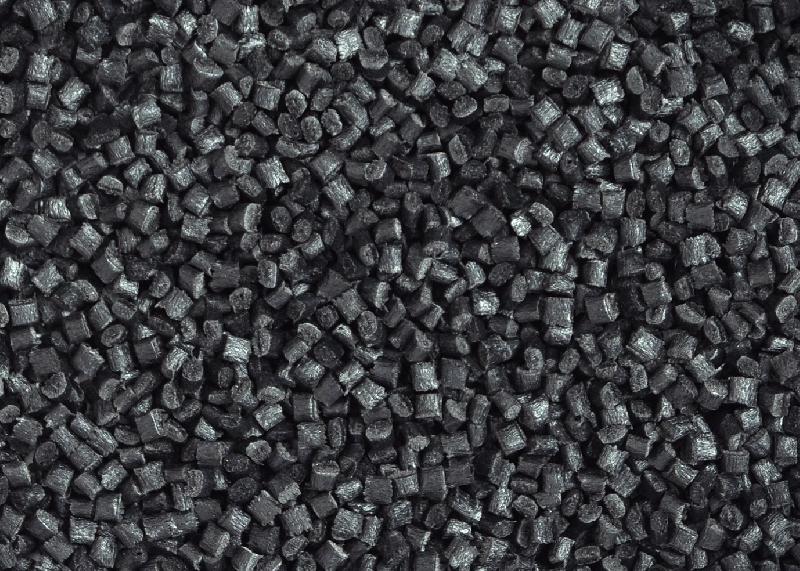 Polypropylene is another name for PP material. It has been one of the materials that became very popular in recent years. However, as technologies and science have advanced, people are becoming less interested in the original polypropylene's capabilities. The requirement is for rigidity. Polypropylene has significantly better mechanical qualities than polyethylene and superior processing characteristics. However, it also has certain flaws, including significant shrinking, poor resilience to wear, and low-temperature tolerance.

The advantages and drawbacks of PP glass filled compounds are available in this article.

What Is PP glass-filled Compound?

Glass Filled PP Compound consists of Polypropylene Homo-Polymer with high-quality Glass. To increase long-term thermal mechanical characteristics and processability, additives such as antioxidants, lubricants, processing aids, and desiccants are in use. The final product exhibits outstanding dispersion and balance of characteristics.

What is the usage of polypropylene?

The uses of polypropylene are fairly varied considering it is one of the most used thermoplastics worldwide. The advantages are numerous and include packaging, the creation of plastic components, and even the production of fabrics and textiles. Here are some major applications and their justifications for more example-driven insight.

Advantages and Disadvantages of PP Modified Material

The glass fibre reinforced PP material in PP Modified Material has the following benefits:
The stiffness and shrinkage of glass fibre reinforced PP have both significantly improved.
PP plastic bonded with glass fibres won't stress fracture, and this increases the material's impact resistance after reinforcing PP material with glass fibre.
The glass fibre-reinforced PP's heat resistance temperature has significantly enhanced.
The strength of PP, including its tensile strength, compression strength, and bending power, increases once after reinforcing PP material with glass fibre.
The glass fibre reinforcement significantly reduces the burning efficiency of PP plastics.
Disadvantages of glass fiber reinforced PP granules in PP modified material:


The toughness of PP declines and its fragility rises after reinforcing PP material with glass fibre.
The PP melt viscosity rises, the fluidity worsens, and the injection stress substantially rises after the glass fibre reinforcement.
The glass fibre loses some of its transparency after reinforcing PP material with glass fibre.
The glass fibre reinforcement significantly improves the PP's ability to absorb moisture.
The glass fibre can permeate the plastic product's surface during the injection moulding process. This gives the surface an extremely rough appearance. When injection moulding is necessary, a mould temperature machine serves to warm the mould. This allows the plastic polymer to reach the product's surface and achieve a high level of surface excellence.
The PP material has poor mobility, and the injection temperatures of the reinforced plastic raises by 10 to 30 degrees Celsius.
After strengthening the glass fibre, pay close attention to the machinery's surface hardening and anticorrosive treatments.
PP is useful for axial fans and cross-flow fans for refrigerators, air conditioners, and other refrigeration-related appliances. For high-speed washing machines, it may also create the inner bucket, pulsator, and pulley. This will be helpful to match the strict mechanical specifications. Additionally, it is useful in electronic microwave oven bases and handles and other locations that need to withstand high temperatures.
This entry was posted on April, 15, 2023 at 16 : 55 pm and is filed under PP GF. You can follow any responses to this entry through the RSS 2.0 feed. You can leave a response from your own site.