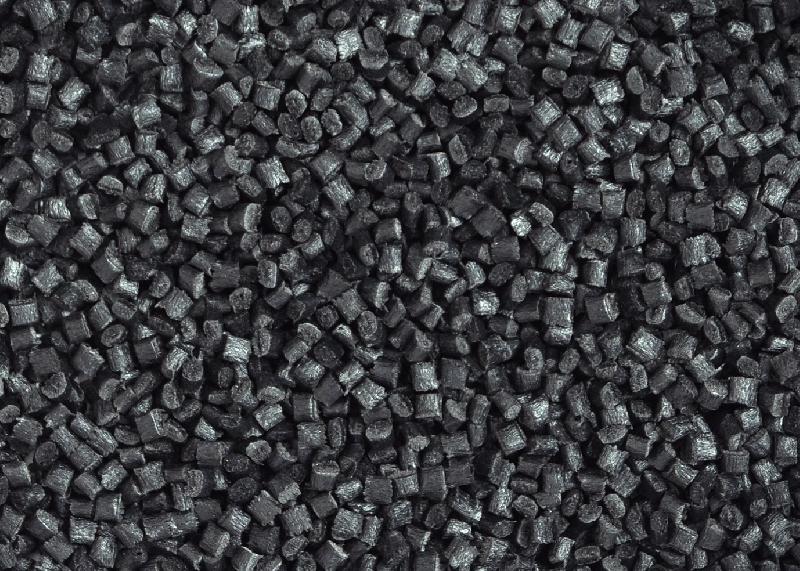 Glass fibres (GF) are the most popular reinforcement material utilised in polypropylene (PP)-based composites. This is because they strike an excellent balance between cost and characteristics.

The stability and strength of the interphase between the polymer and the fibre, however, largely define their final qualities. When the adherence is poor, fibres are not a useful reinforcing material.

PP GF may be exposed to stress fields that can readily destroy the adhesion between phases in harsh climatic circumstances. A lot of work has gone into enhancing compatibility in order to increase polymer-glass fibre adhesion. The most popular procedures include alterations to the glass surface, polymer matrix, or both.

A solid cost-to-improvement ratio between the two, however, is not evident in the results. In order to improve PP GF adhesion, this work will accurately analyse available techniques. It will also suggest a novel approach based on in-situ PP polymerization of fibres.

How Does Glass-Fibre Reinforced Polypropylene Work?

Due to its advantageous balance between price and performance, glass fibre (GF) is the most used reinforcement in composites made from polypropylene (PP). Improved strength, structural stiffness, and dimensional stability are provided by glass-fibre-reinforced polypropylene composites in applications.

Grp's Function In Polypropylene

The effectiveness of formulation design and polymer fibre interphase. It provides the main performance in glass-reinforced polypropylene compounds. Products made with PP GF give crucial structural components improved sturdiness, strength, and durability.

Thanks to its exceptional design and utilisation of cutting-edge production technology, long glass fibre reinforced polypropylene compounds. They have greatly improved flexural modulus and tensile strength.

Procedure for Glass Fibre
Glass surfaces are modified by treating them with coupling agents. This is done to strengthen the strength of the physical and chemical bindings. These bindings hold fibres to their matrix, as well as to protect the fibre surface from environmental factors.

The most popular coupling compounds for enhancing interfacial adhesion in glass-reinforced composites are organ functional silages. Their effectiveness depends on the nature and pre-treatment of the substrate, the silage layer thickness and the application process.

In a relatively dry state, the proper selection of a silage coupling agent is an effective means of promoting interfacial adhesion. It also helps in enhancing mechanical properties

Applications of PP GF

PP GF offers chemical resistance for bed frames. It provides a soft touch to bed grab handles TPO for cold temperature impact applications like bumpers. TPO for weathering capabilities for mirror assembly.

Specialty grades stress-whitening prevention (SWP) is designed to eliminate stress whitening defect in melded applications, such as chair frames. It delivers superior strength for chair armrest applications and also provides a soft touch for chair seat shell

Conclusion

Dimensional stability, warp resistance, rigidity, and strength have all been enhanced by the use of glass fibre reinforcement in polypropylene. For 40% glass fibre reinforced polypropylene, the heat deflection temperature is raised to 300 °F (150 °C) at 264 pressure. Reinforcing using 40% glass reduces the coefficient of thermal expansion of polypropylene by half.

When combined with a chemical coupling agent, conventional glass reinforced polypropylene is substantially stronger in the tensile and flexural directions. Tensile strength in polypropylene with 30% chemically coupled glass reinforcement is 180% higher than in unreinforced polypropylene. 50% higher than in traditional glass-reinforced grades.
This entry was posted on February, 22, 2023 at 12 : 43 pm and is filed under PP GF. You can follow any responses to this entry through the RSS 2.0 feed. You can leave a response from your own site.